Vaca Group Strives To Be A Leader In Culinary Indulgence
With unparalleled service and standards, Vaca Group provides a world-class dining experience touched with flavors from all over the globe.

Inspired by the theaters in New York City, award-winning Chef Amar Santana alongside restauranteur Ahmed Labbate create an atmosphere where the food becomes the main show. The restaurant's menu is inspired by his version of Modern Cuisine of The Americas. It features top quality ingredients, with a focus on local farms who can provide the menu's seasonal requirements.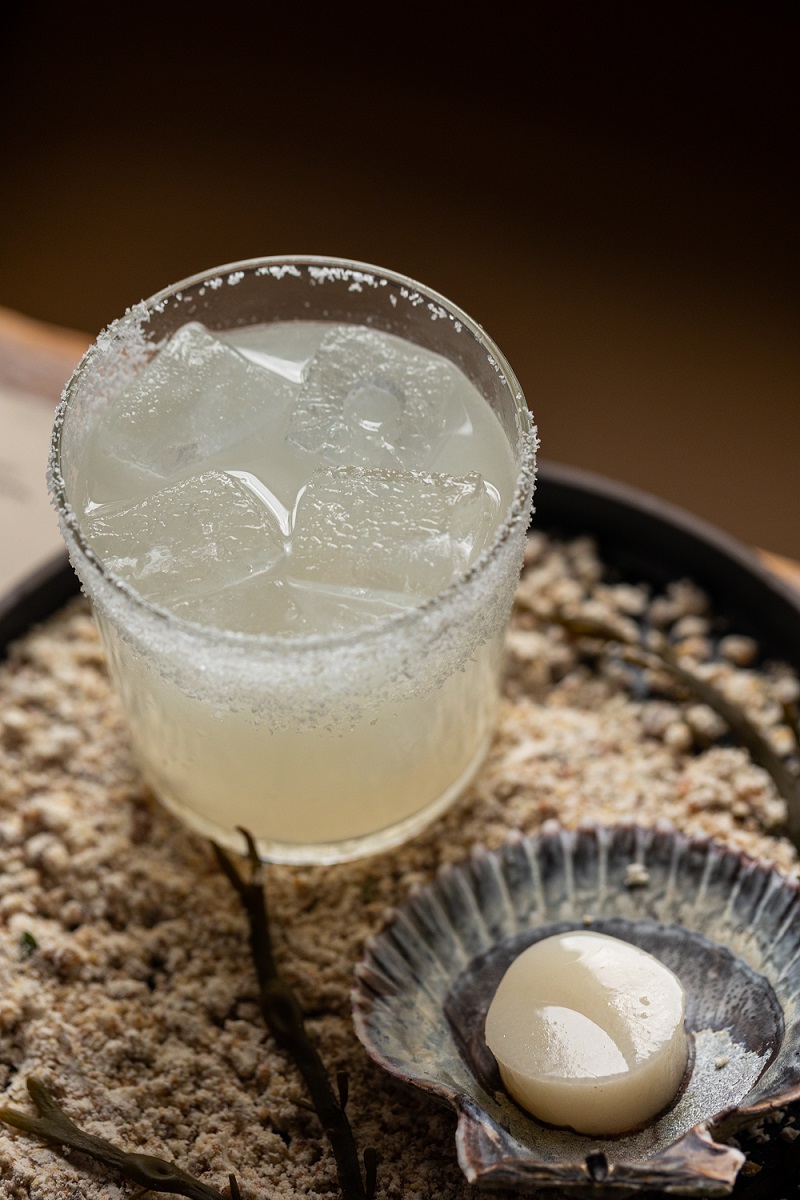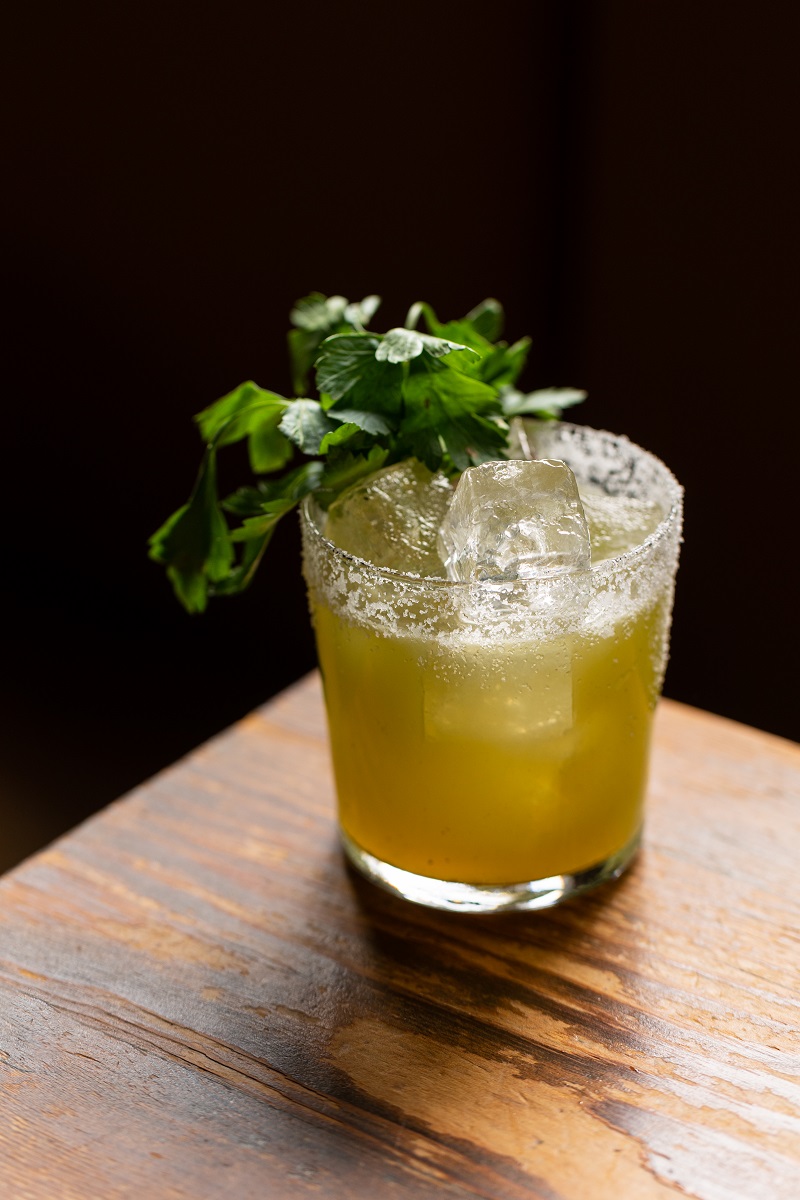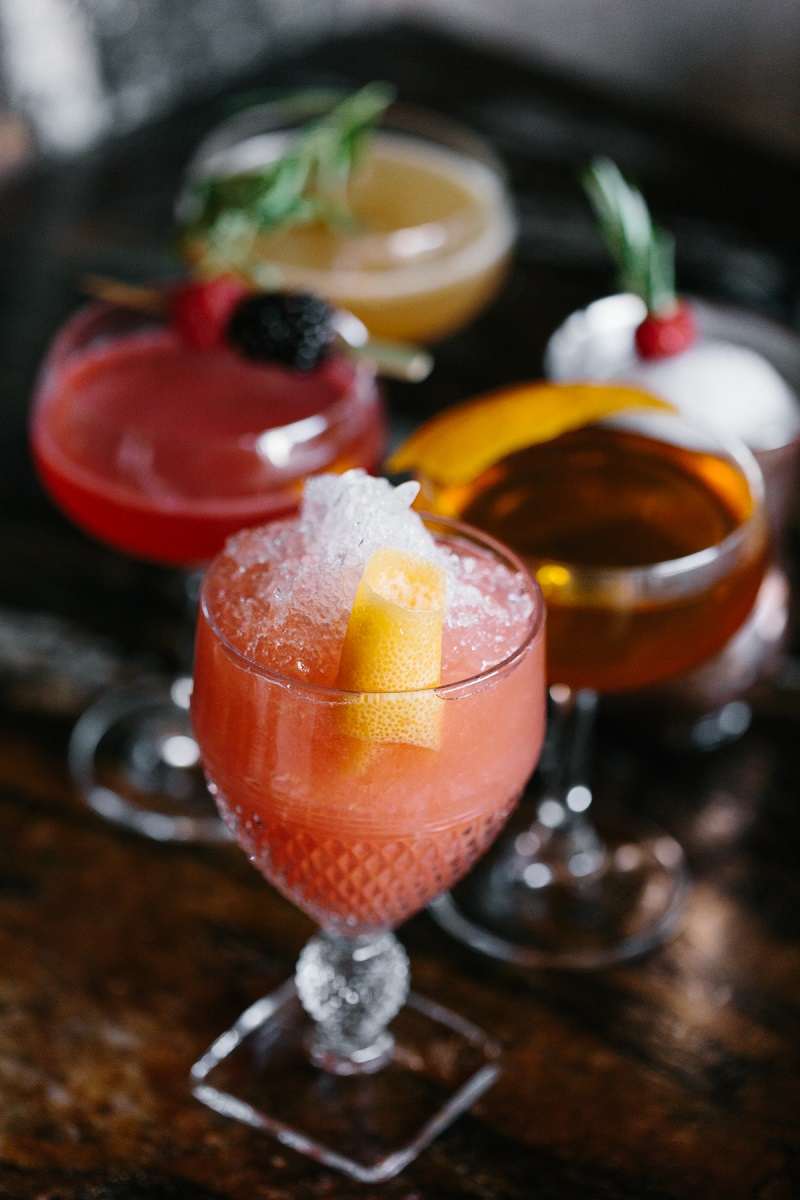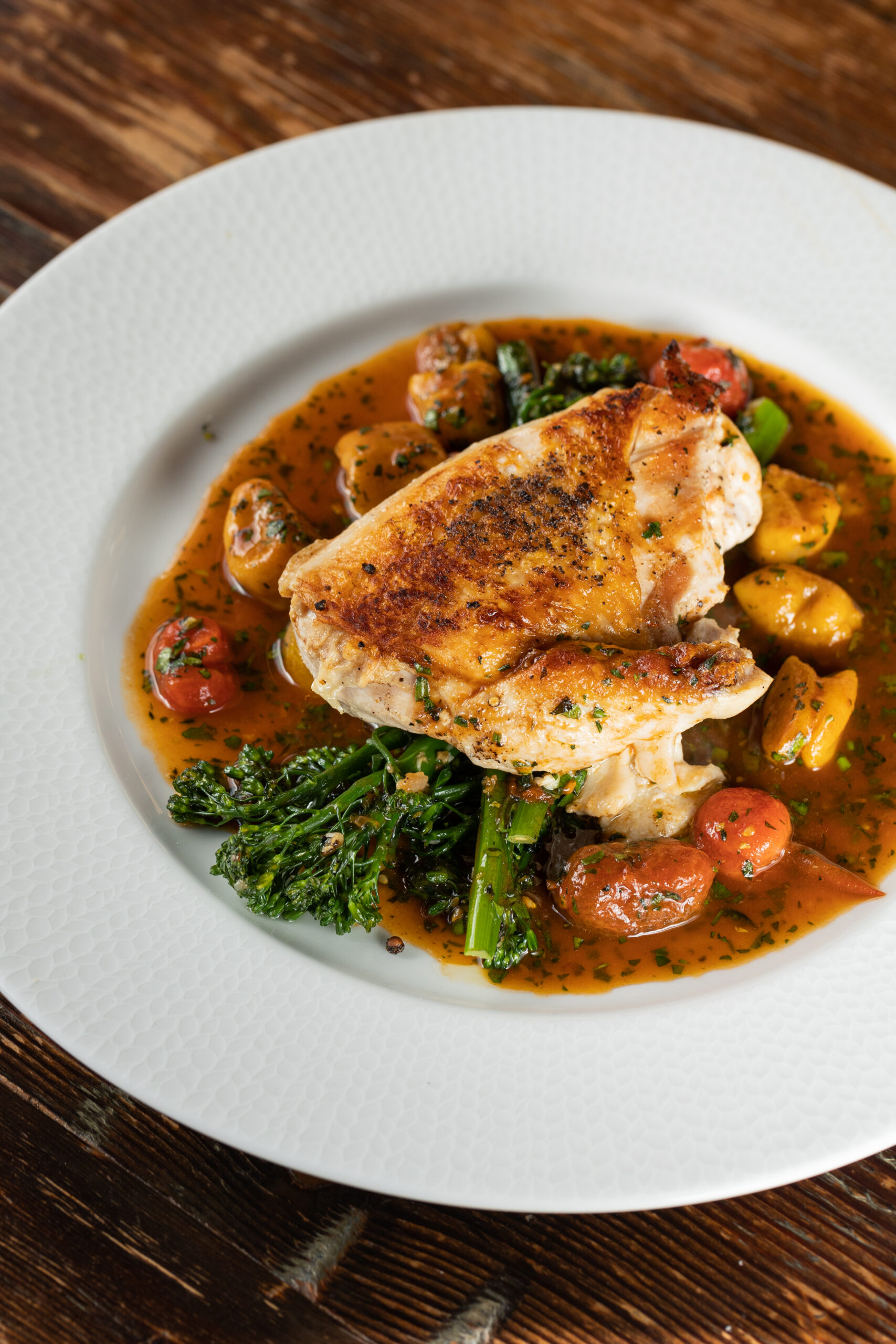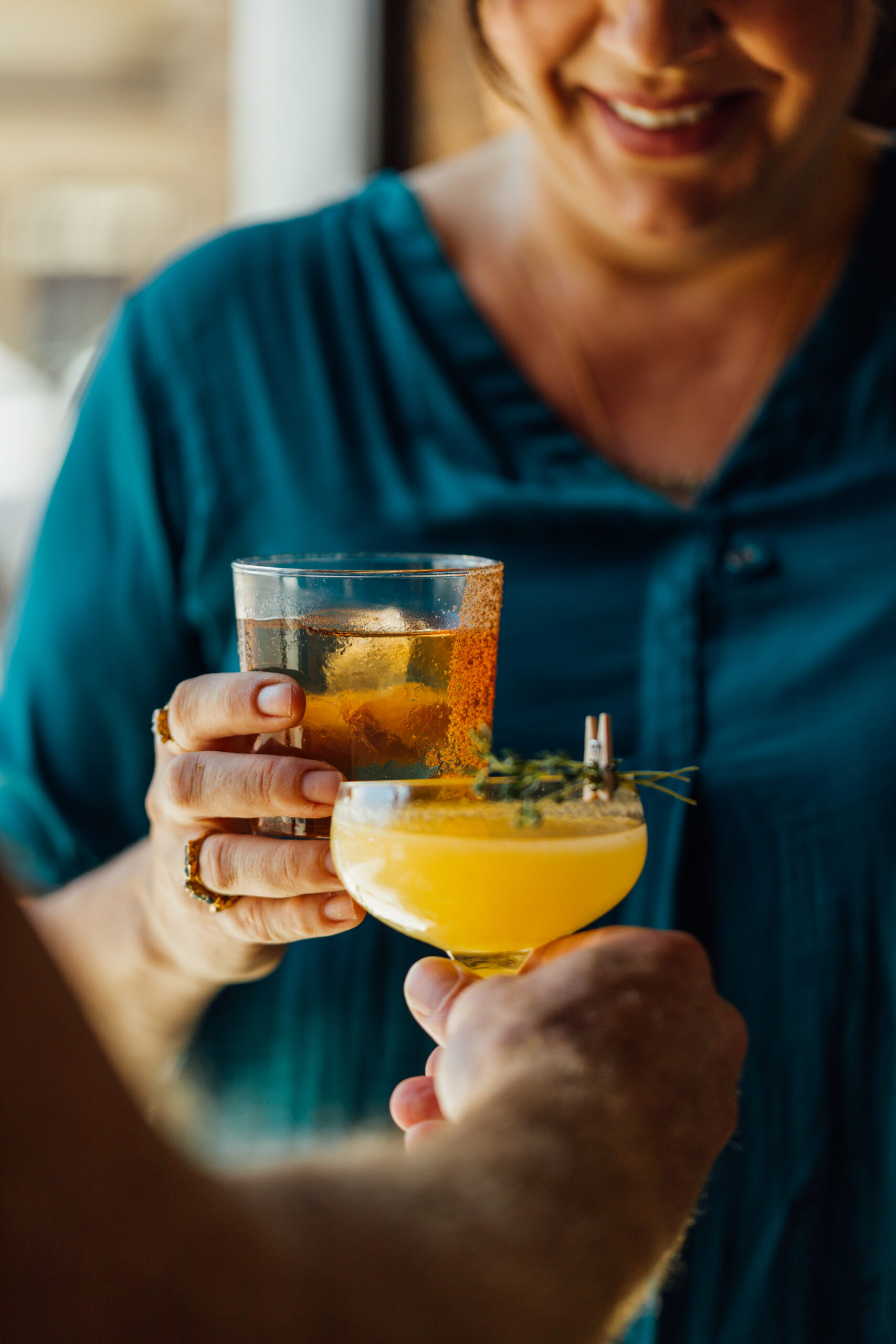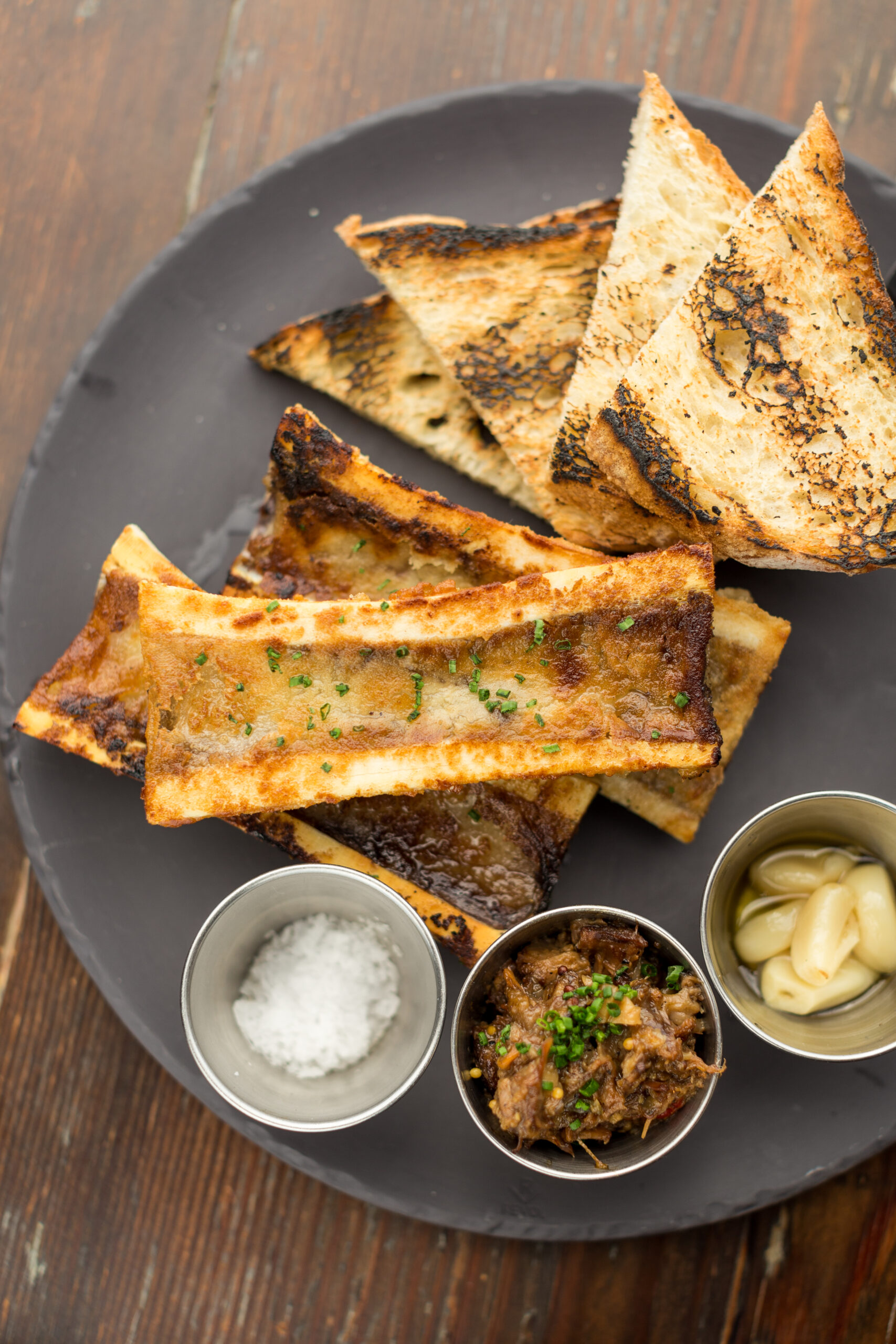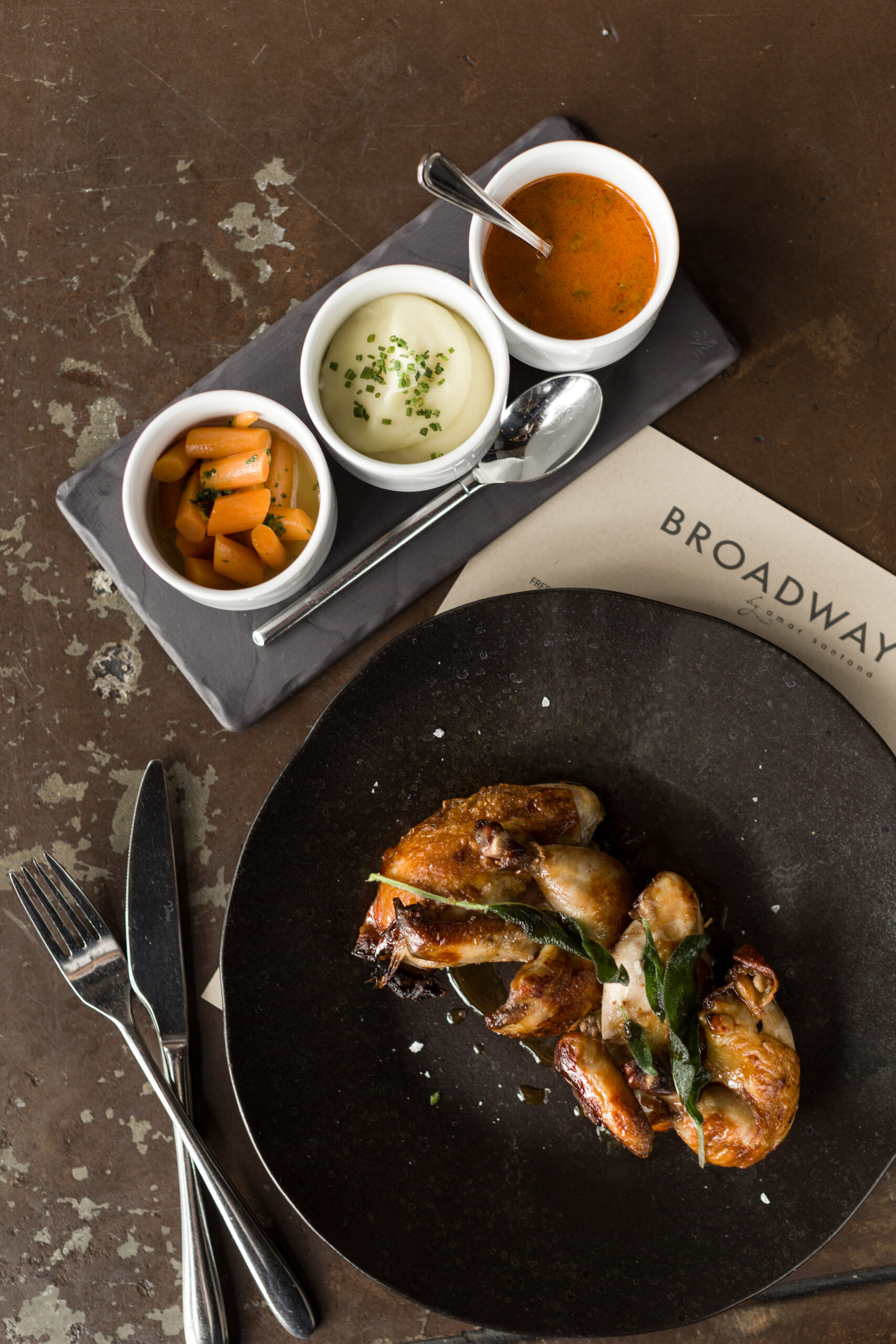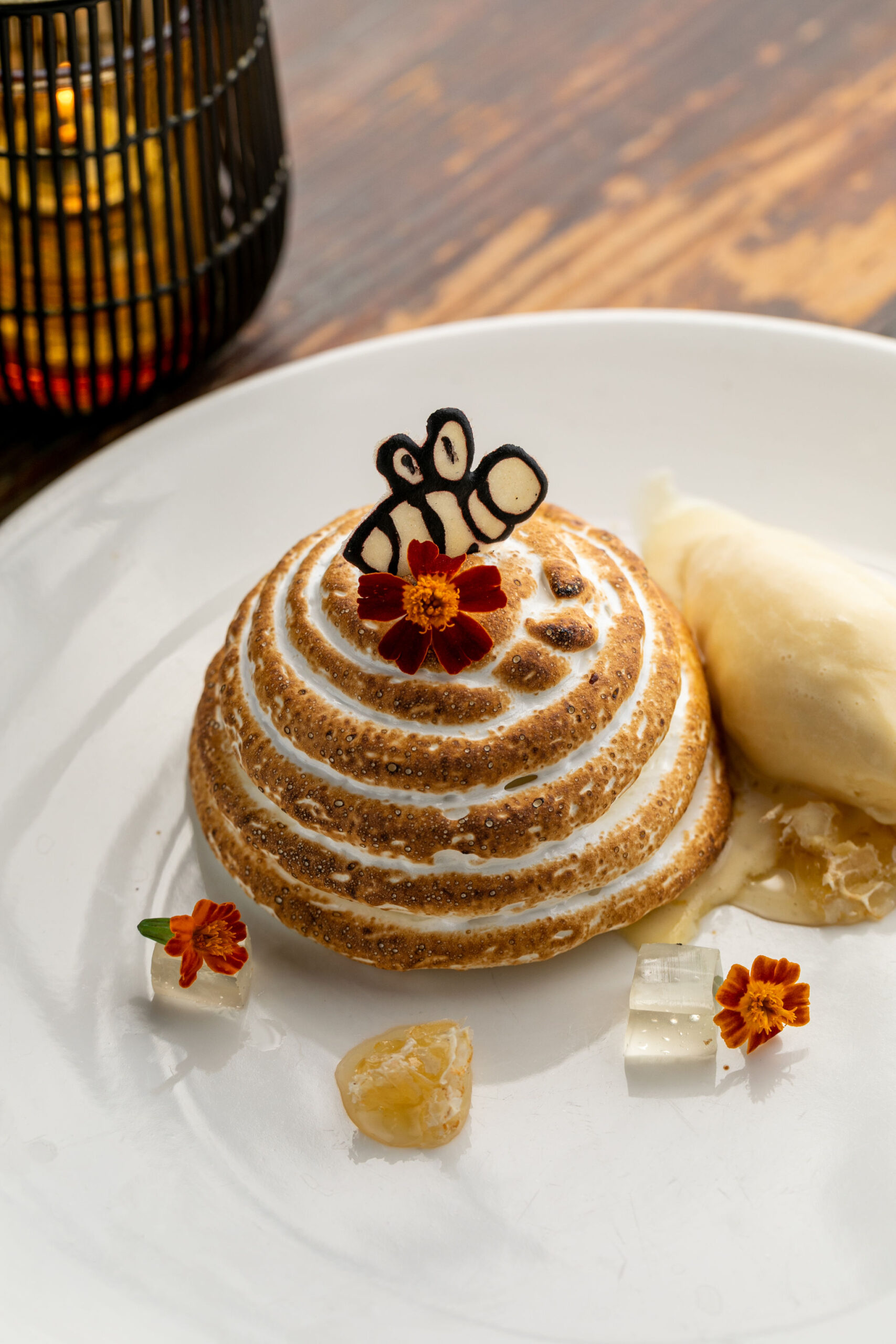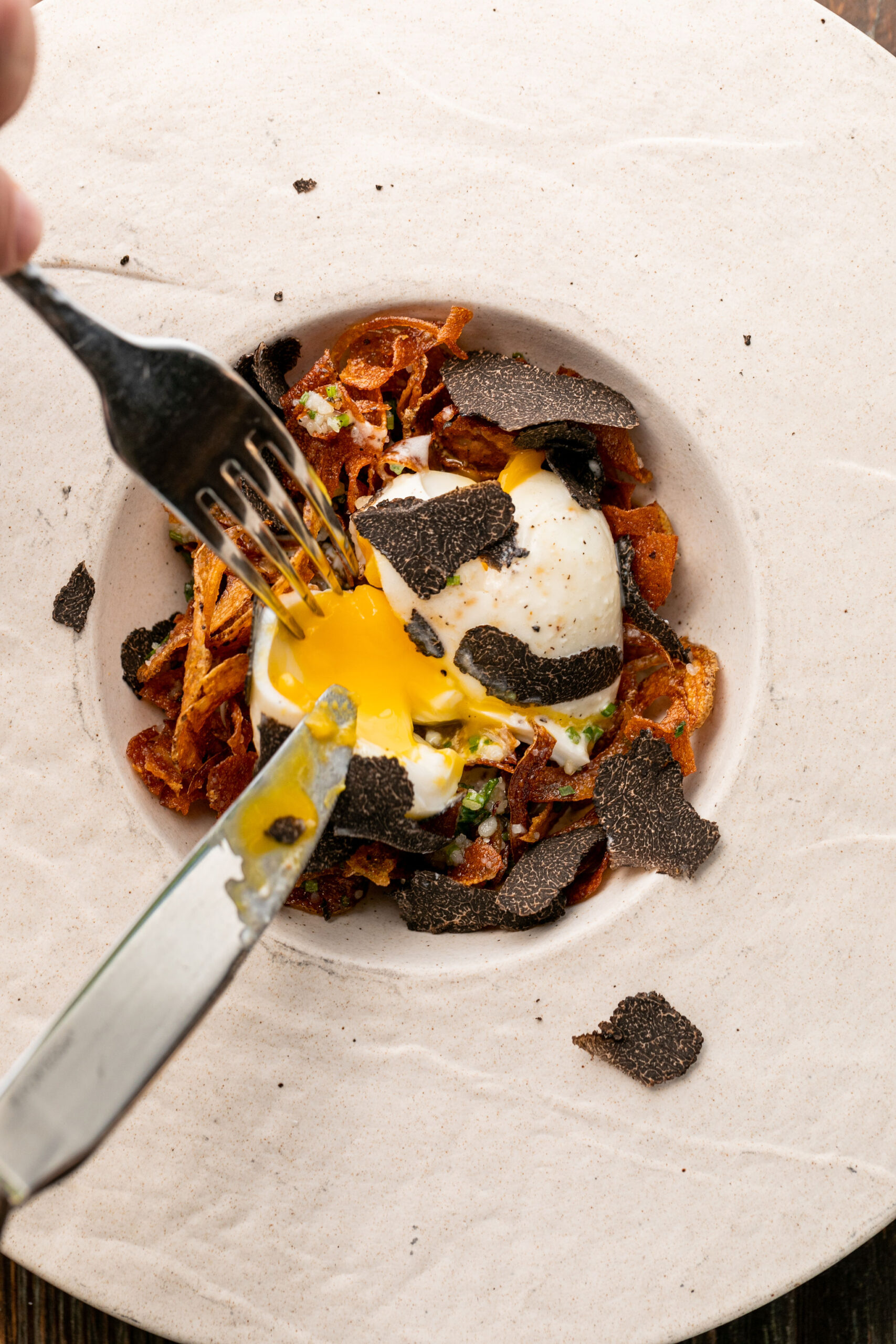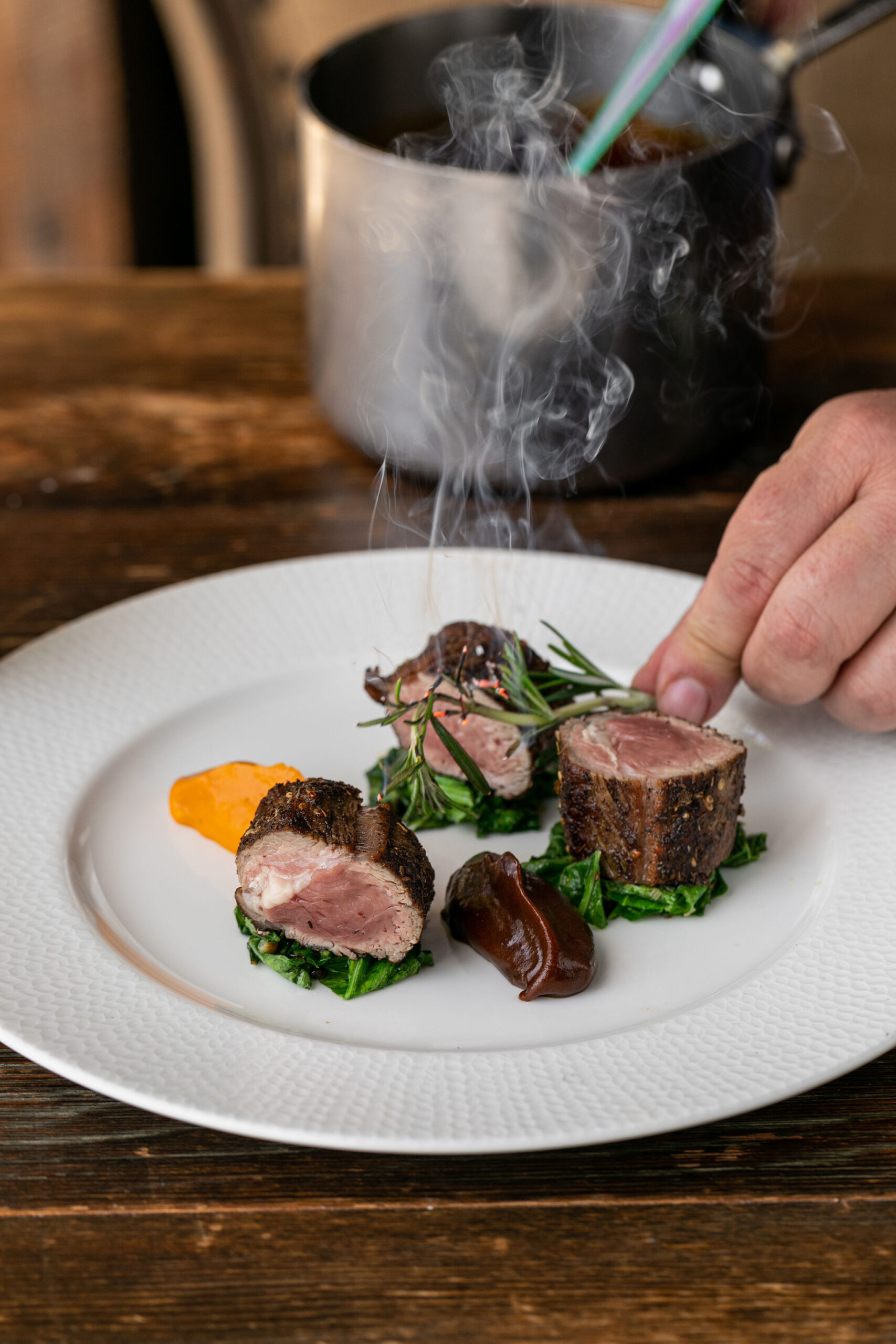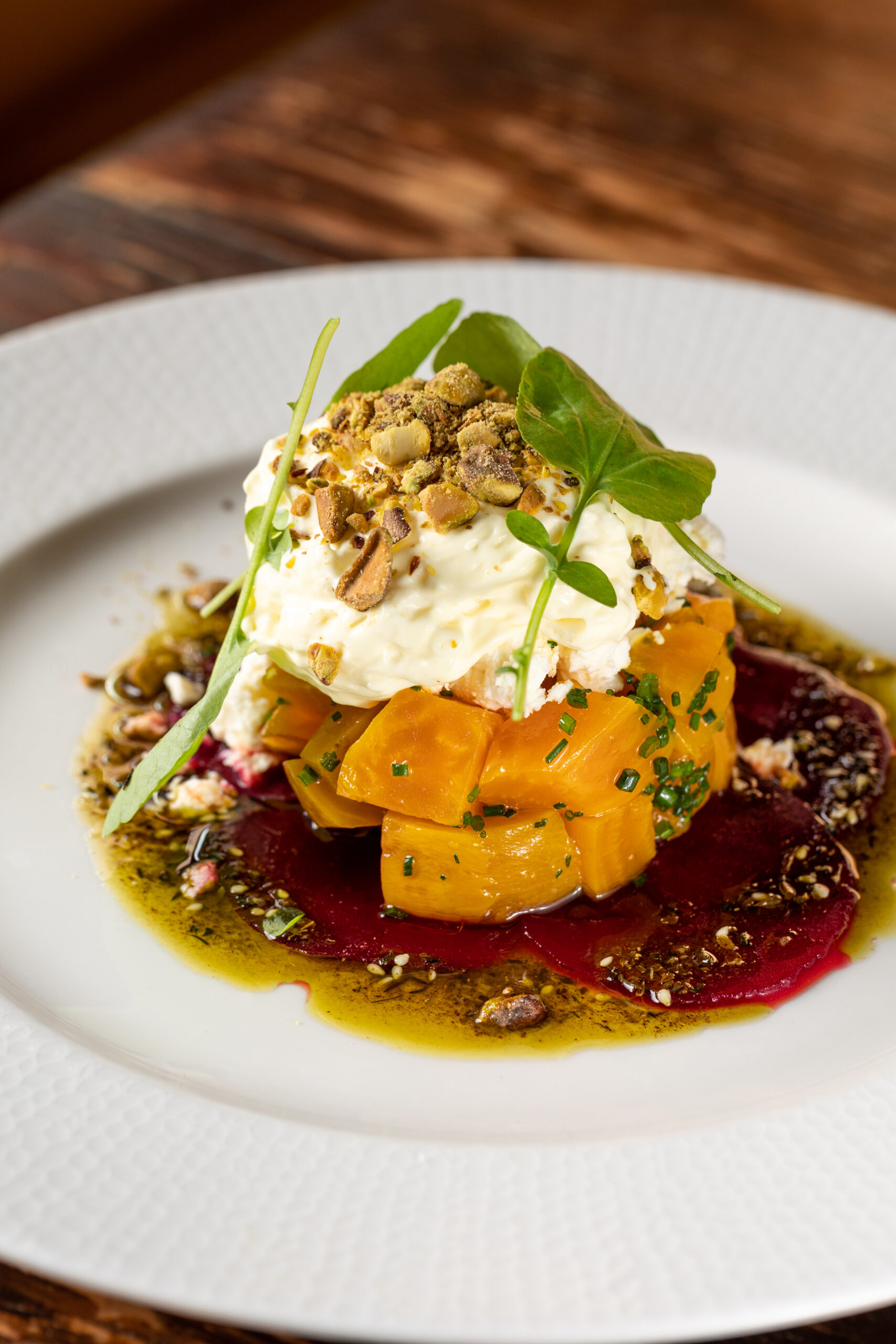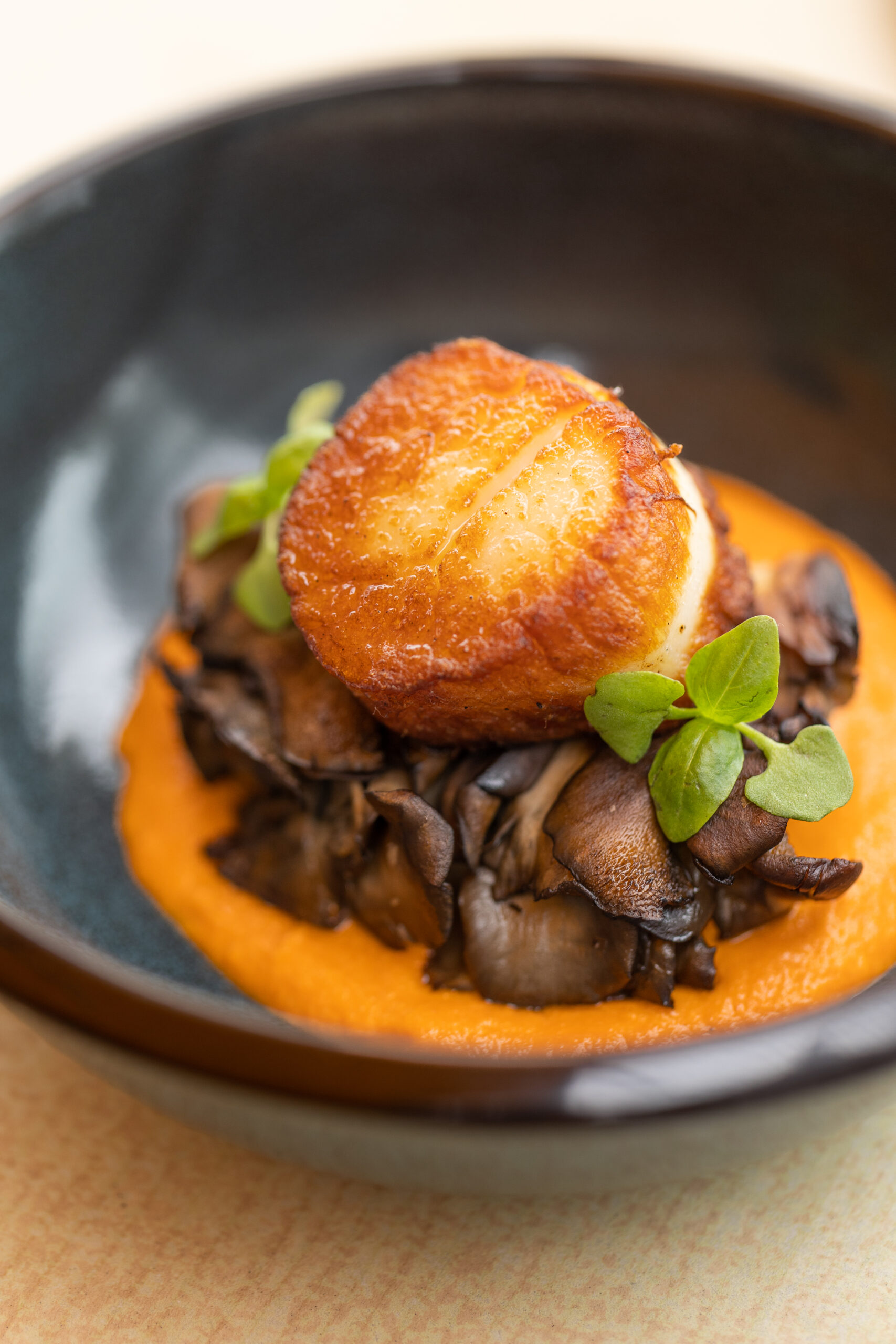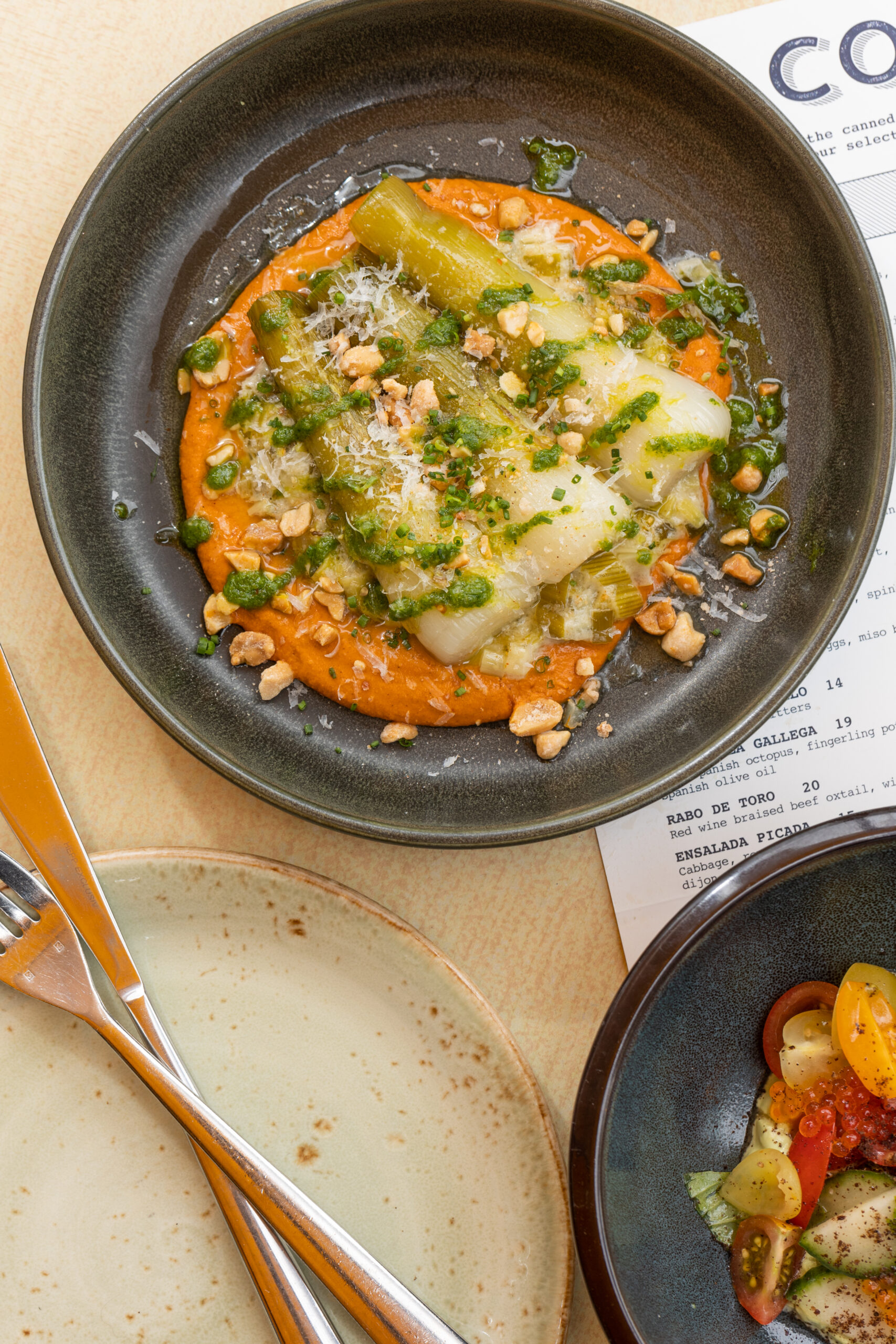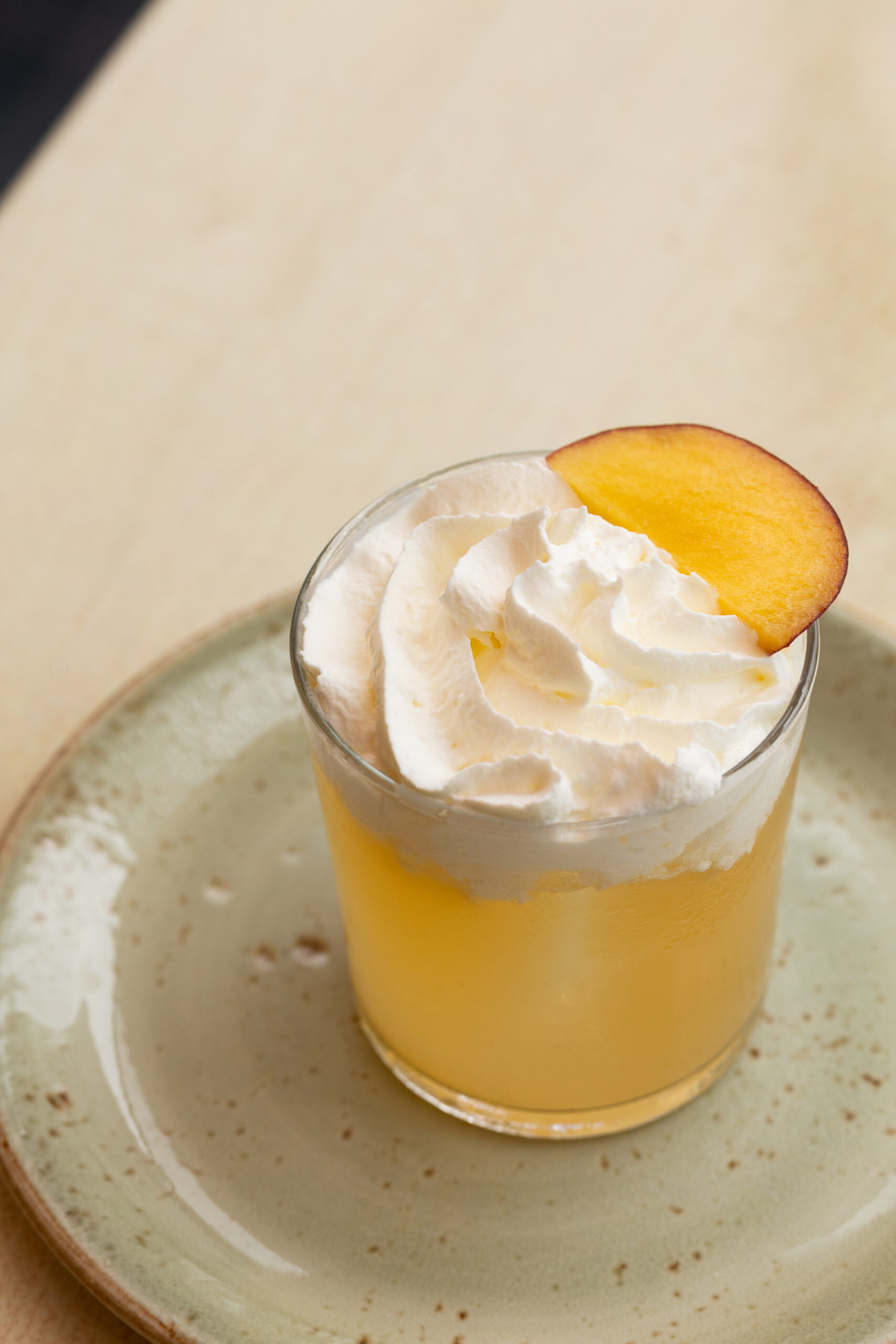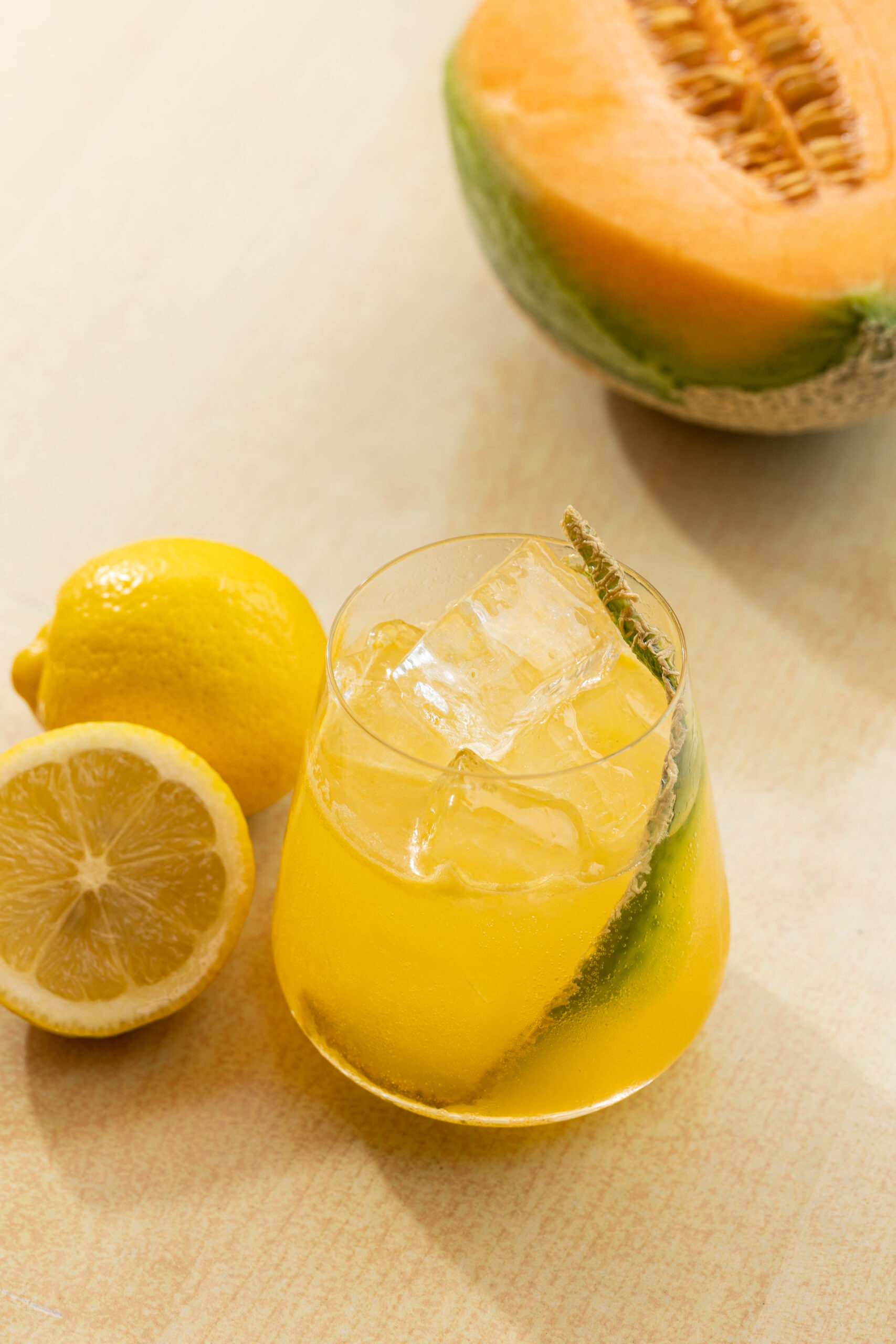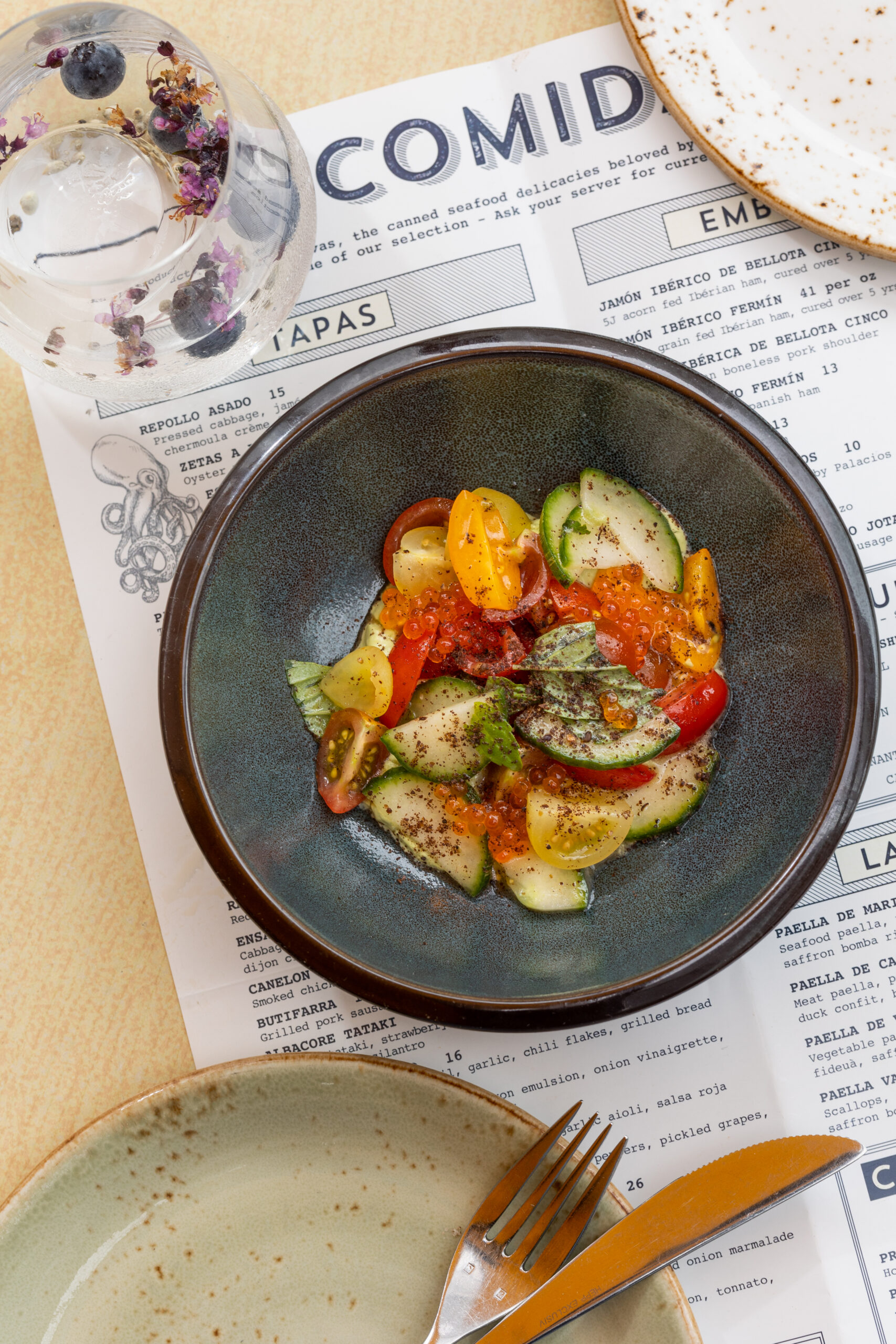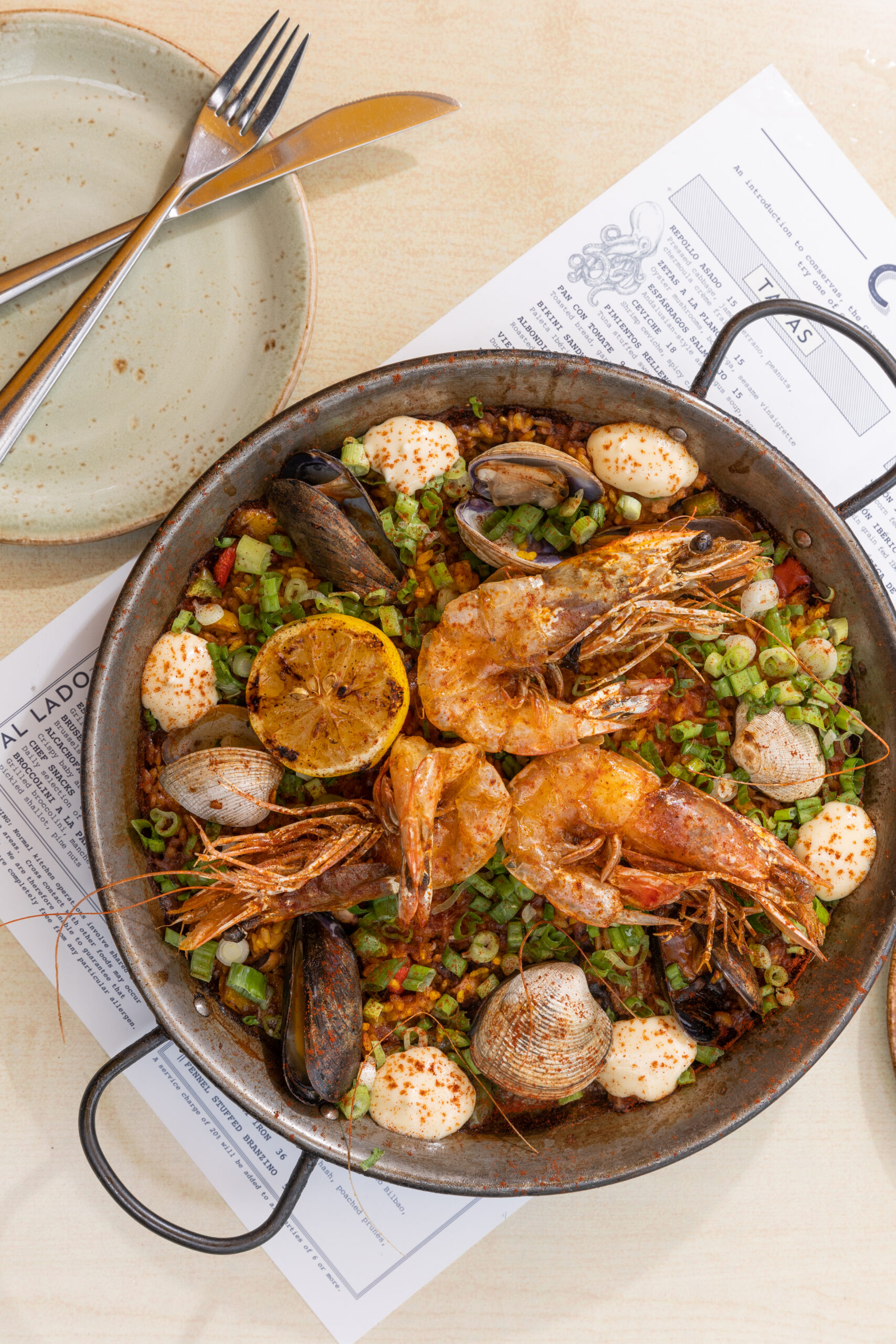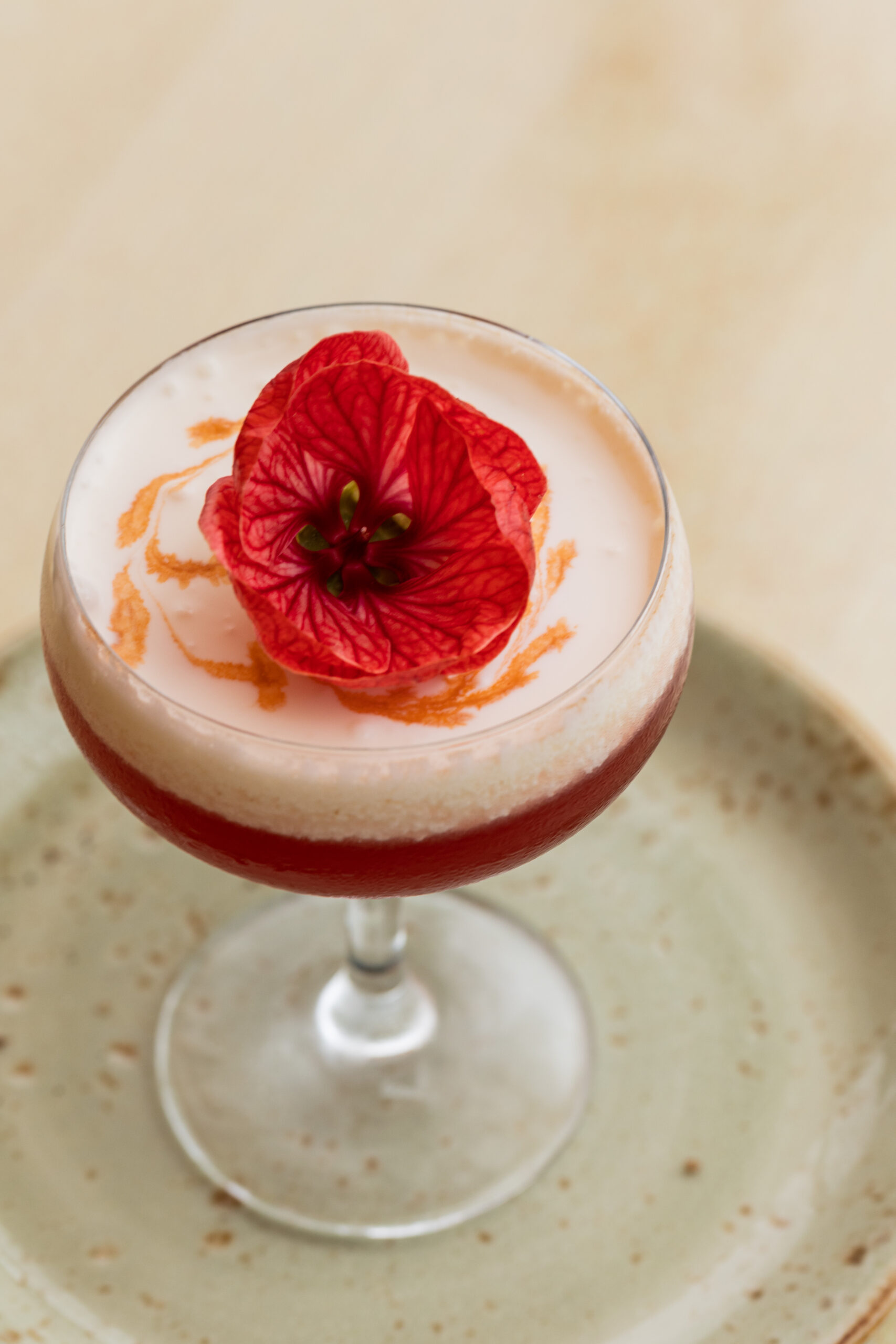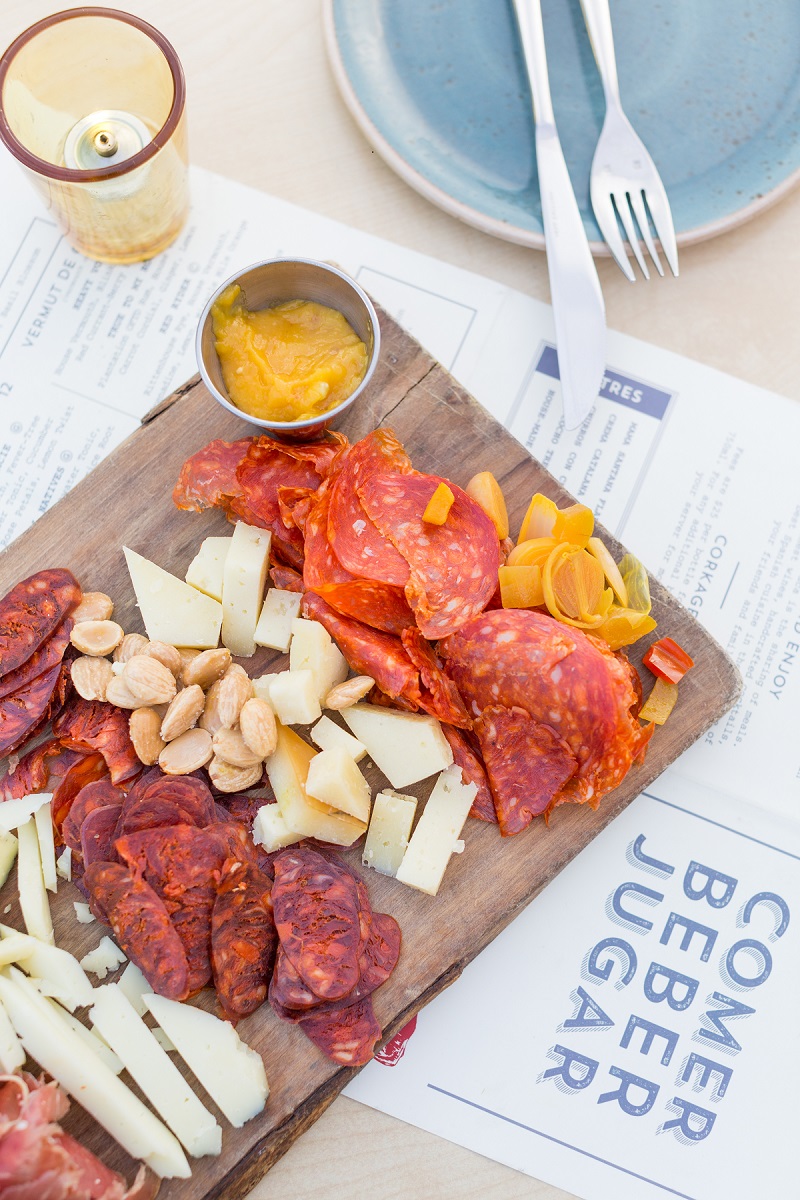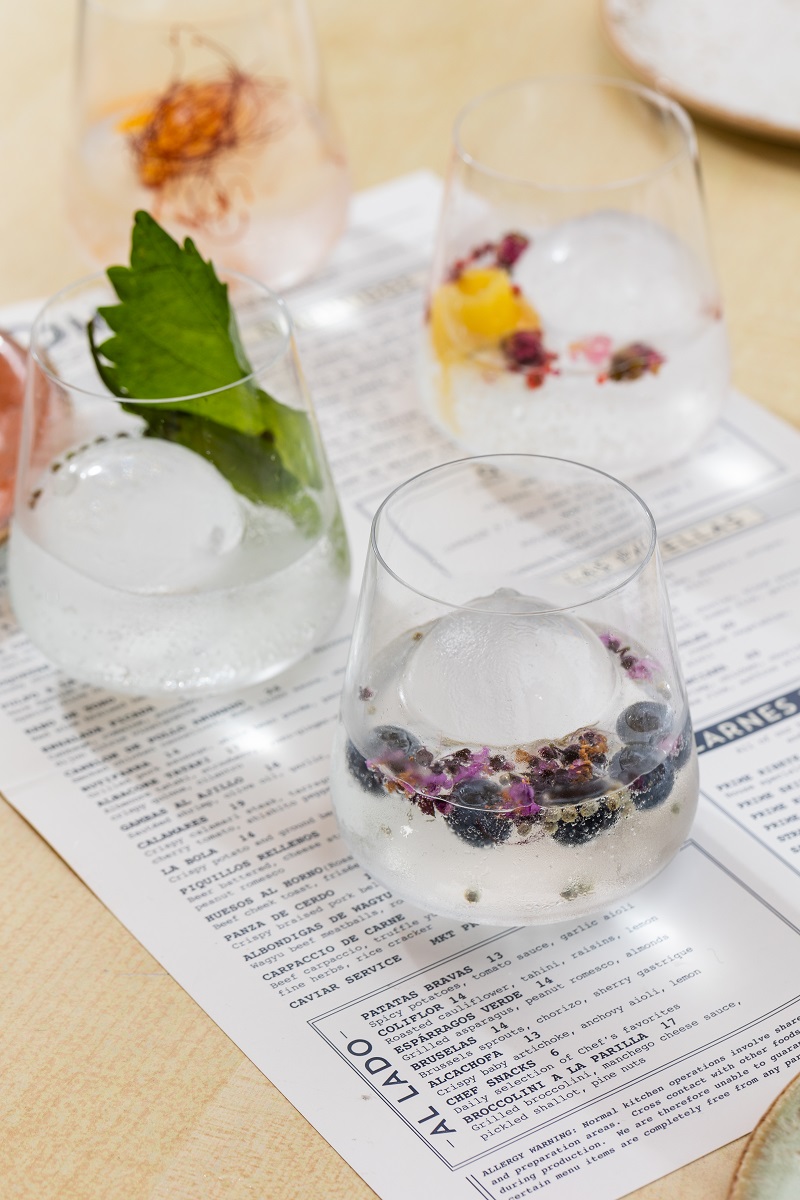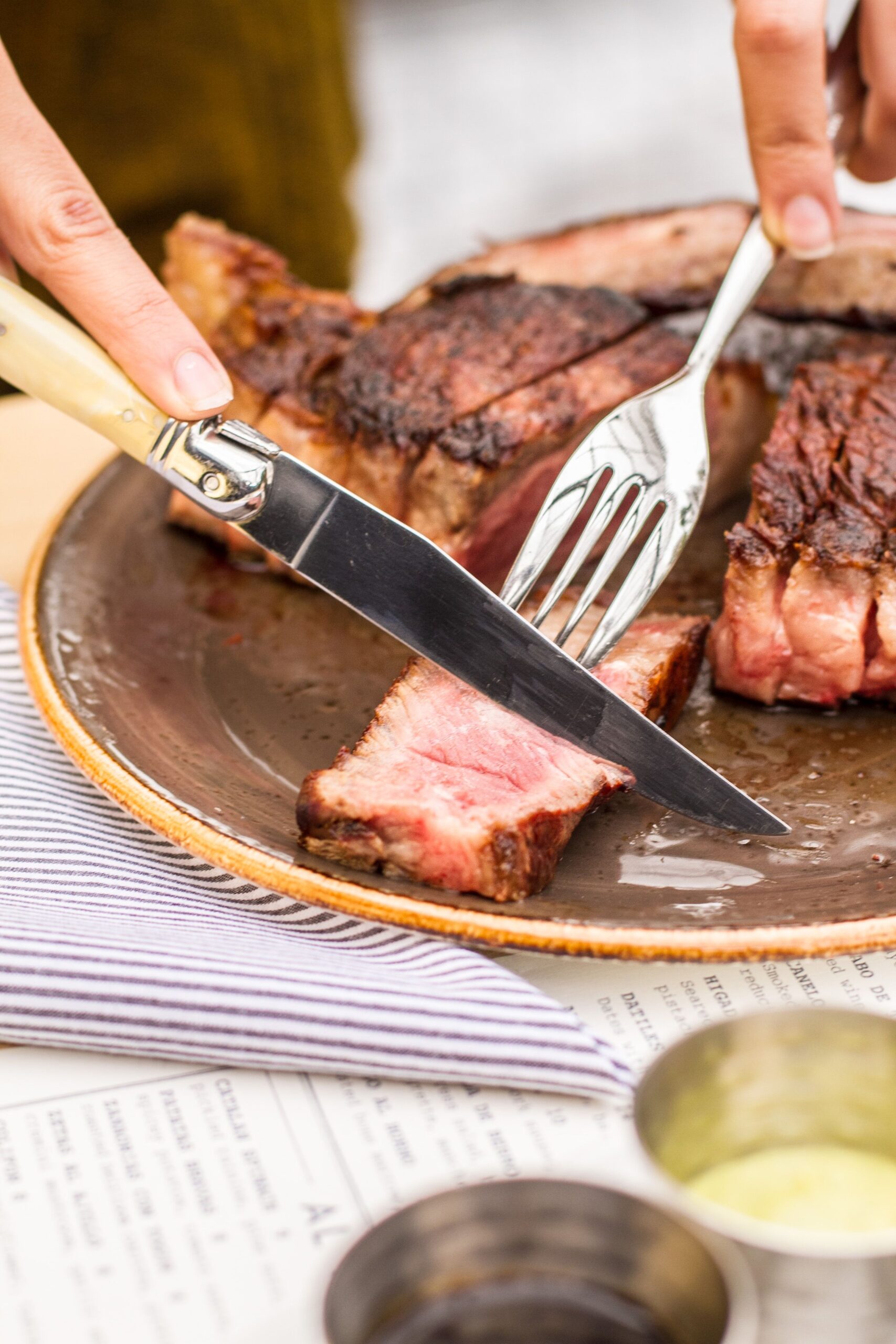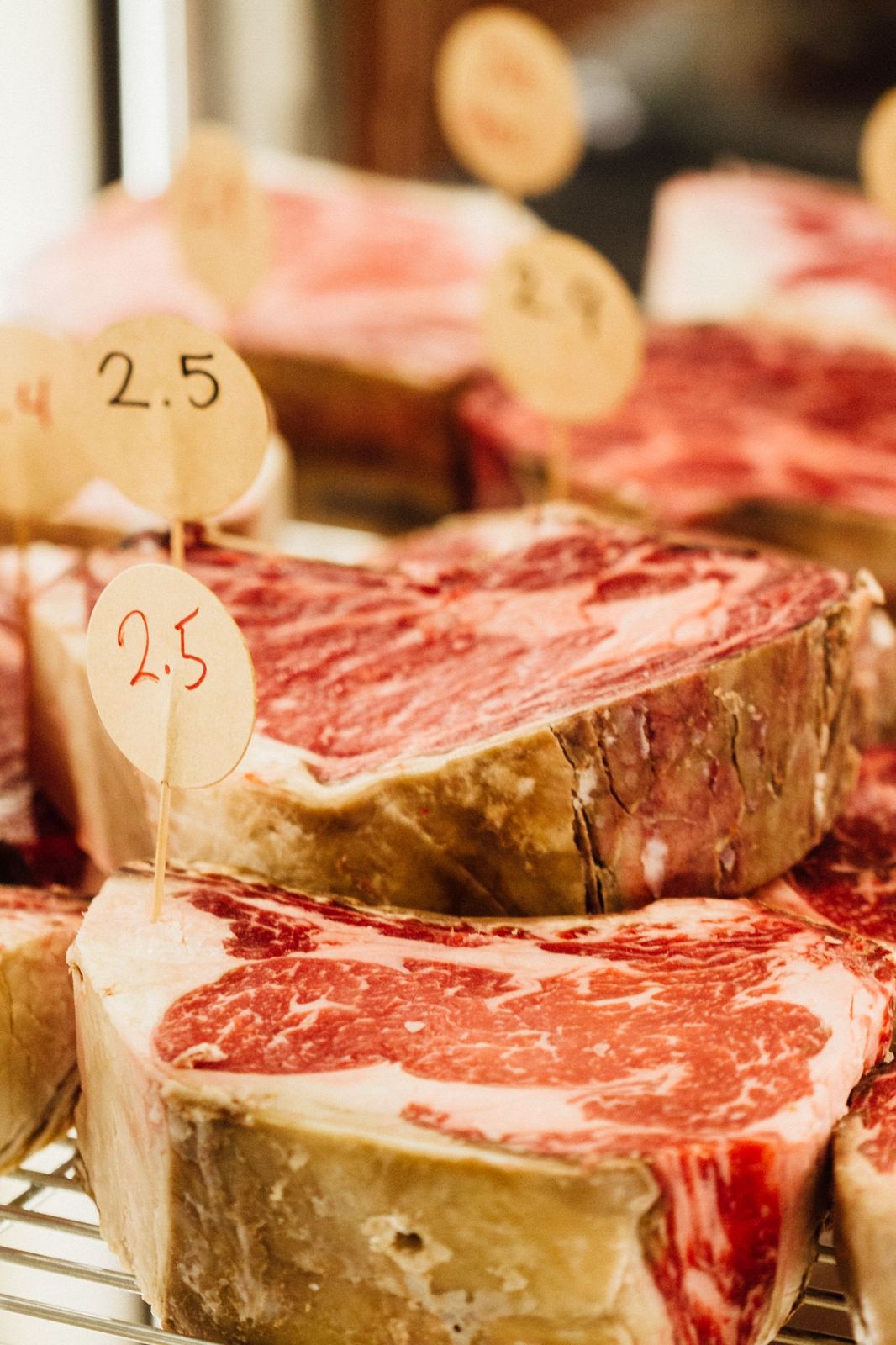 Vaca brings Barcelona, Madrid, Andalucia, Sevilla, and the Basque to the heart of Orange County. The menu ranges from traditional tapas to modern interpretations of superior tasting meats, all done with the respect for genuine Spanish cooking and Chef Santana's twist on tradition. The Beverage program emphasizes traditional Spanish cocktails, wine and beer, as well as innovative craft cocktails.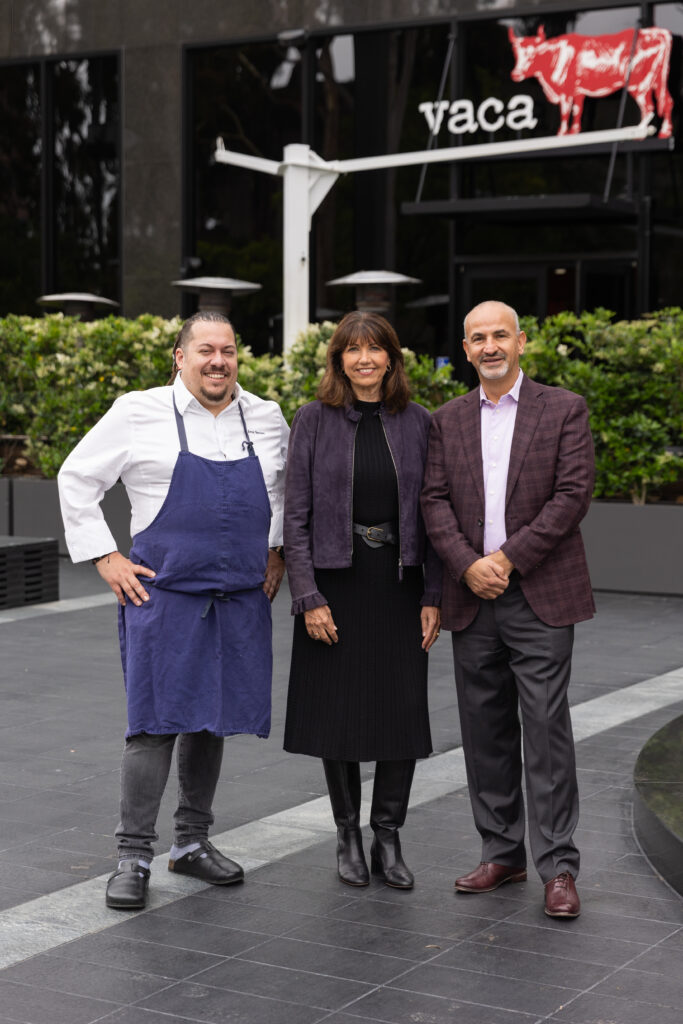 Chef Amar Santana and Ahmed Labbate first met while working for another restaurant group in the early 2000's and a lifelong friendship was born. In 2011 they set out to open their first restaurant together, Broadway by Amar Santana, in Laguna Beach. It was there the duo had a chance meeting with Pam Roy at a charity event. The three hit it off and Pam came to dine at the Chefs Table at Broadway. Impressed by the operation and family environment, she expressed interest in joining the team for upcoming projects. From there they created Vaca, a Spanish tapas restaurant and have been working together to build brand recognition, expansion and new concepts together.
We are excited to announce our Executive Chef, Amar Santana appeared once again on BravoTV's Top Chef! Top Chef Season 20, World All Stars first premiered March 9, 2023 on Bravo with Amar winning several challenges, finishing in the top 6, and winning the coveted FAN FAVORITE for the season. This was Chef Amar's third season with Bravo. He first appeared in season 13 finishing as a finalist, and re-joined for season 16 as a judge.